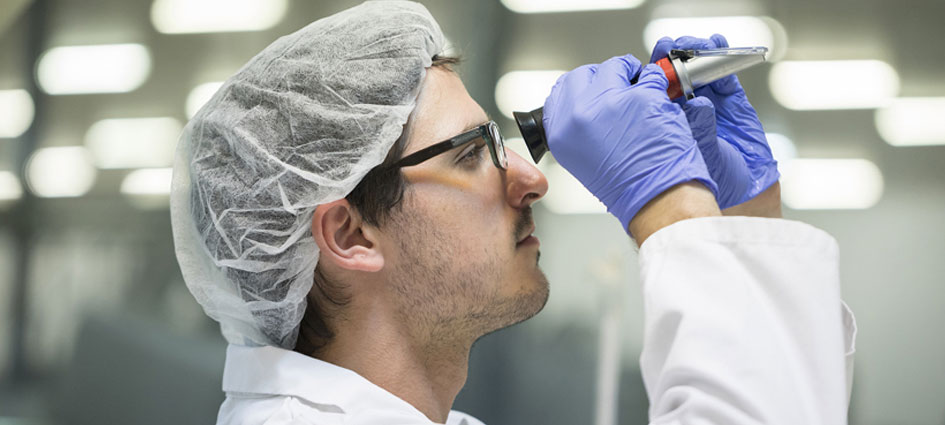 The brand Jouda has relied on a long-term, win-win partnership with farmers in the region to improve the economic competitiveness and quality of products.
In addition, since its early years, the company has invested heavily in modern equipment installed by the world leader in food technology to meet the strictest quality criteria.
Jouda has made every effort to ensure a high level of food safety. It is with this in mind that it continually updates its control systems to ensure compliance with stringent quality standards such as ISO 9001 and ISO 22000.
Constantly improve the quality of our product and adapt to an evolving economic environment and food at high speed through the acquisition of:
Certification ISO 22000 and 9001
Certification FDA FCE. SID
Certification Kosher
Certification Food Quality Label. This label has been awarded to our Harissa product for the quality of the materials used (peppers and spices), the conditions of production, as well as the quality of the finished product. It also responds to a concern for better organization of the sector, a guarantee of traceability and food security.
Jouda's efforts were crowned 3 years in a row by awarding the distinction « Approved flavor of the year 2017, 2018 and 2019 »