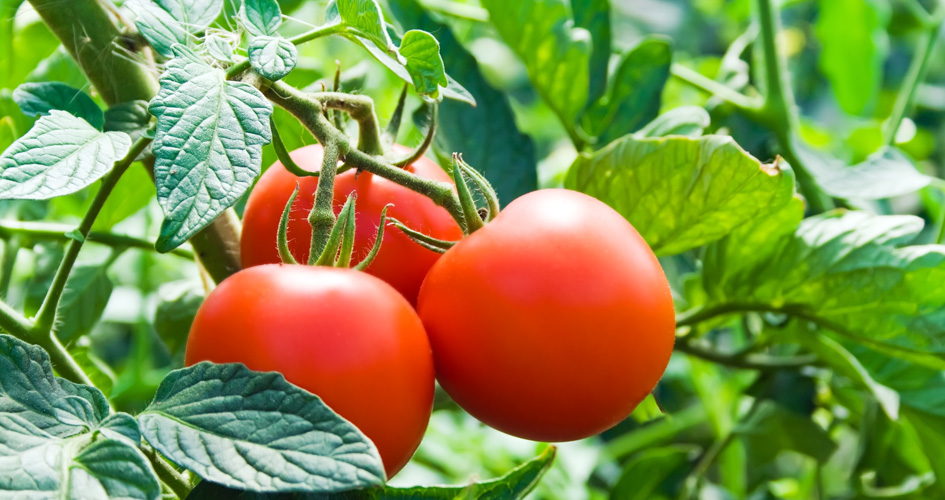 The brand Jouda
La GCA (General Conserves Alimentaires) was founded in 1975 by Béchir Khalfallah.
More than forty-five years ago, in the fertile plains of Oueslatia, in the governorate of Kairouan, the story of a company that relied on men and women filled with passion and generosity began.
From the early years, the company specialized in canned fruits and vegetables.
The establishment of the plant is strategic. It gives Jouda products an unmatched freshness that has made its premium reputation over time.
This location was also chosen for a dual social and agricultural vocation: to create new jobs in the region and encourage the cultivation of tomatoes and peppers. Jouda is thus equipped with a competitive agricultural procedure, high quality raw materials and a continuous supply.
The last years have been synonymous with renewal: the brand is expanding its range with new products based on diversified fruits and vegetables.
Jouda is present today on 4 continents: Africa, Europe, Asia and America.